Best Kosher Vacations
• Best Kosher Vacations in Europe
• Best Kosher Vacations in the USA
• Best Kosher Vacations in Israel
• Top Rated Kosher Resorts & Hotels
• All-Inclusive Kosher Vacation Packages
• Affordable Kosher Family Vacations
• Where to Find the Best Kosher Restaurants on Vacation
• Unique Experiences for a Kosher Vacation
• Unforgettable Adventures on a Kosher Trip
• Must-See Attractions for a Kosher Vacation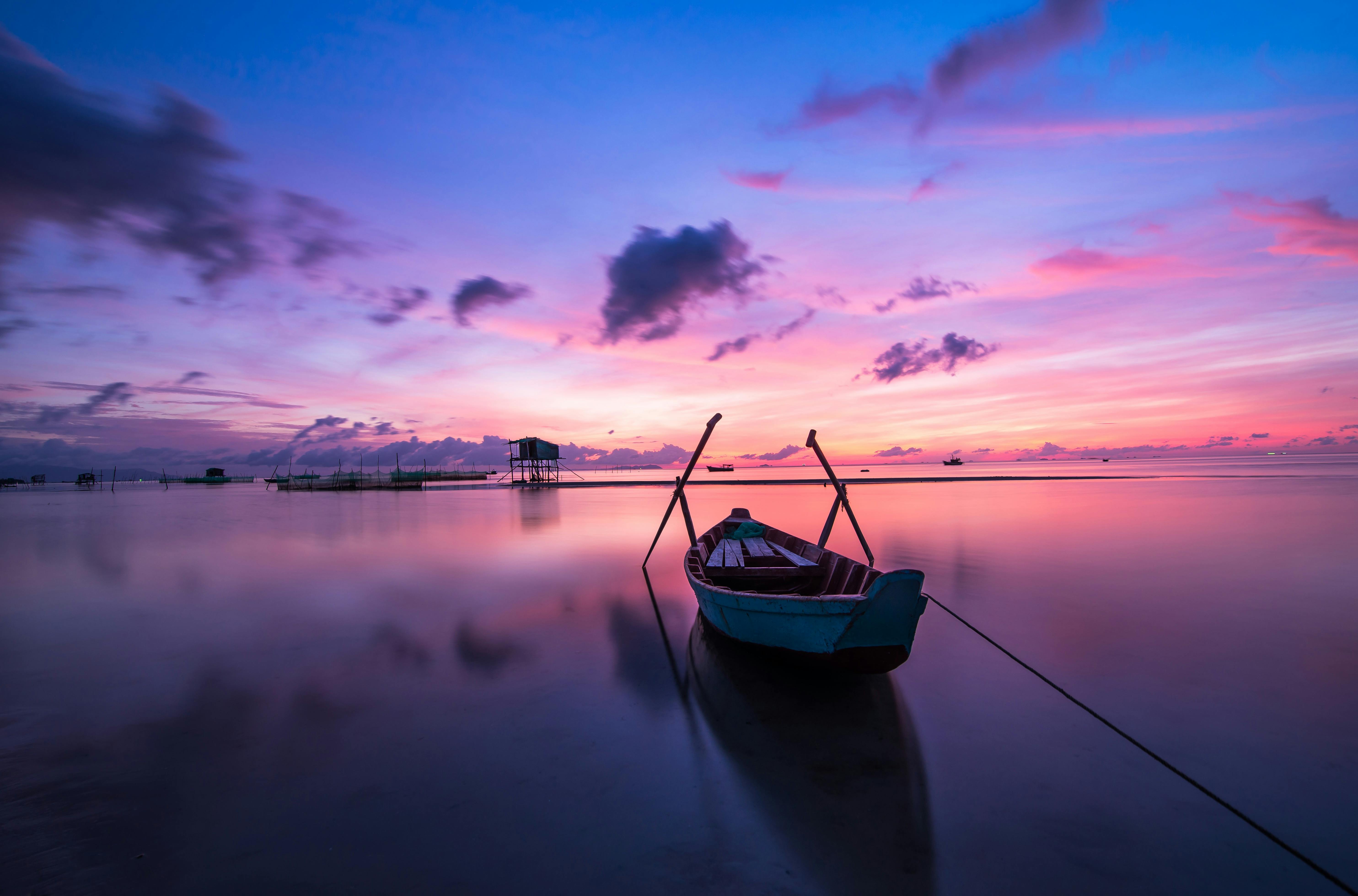 Kosher vacations are the perfect way to enjoy a fun and relaxing trip with friends and family while still adhering to the dietary laws of Judaism. Whether you're looking for a beach getaway, a city escape, or an adventure in the wilderness, there's something for everyone when it comes to kosher vacations. With so many options available, it can be difficult to decide which destination is the best fit for you. To help you out, we've compiled a list of some of the best kosher vacations out there. From skiing in Switzerland to beachfront resorts in Israel, these destinations offer something for everyone and will help make your trip unforgettable.Europe is home to some of the world's most fantastic vacation spots, and for those seeking a Kosher vacation, it doesn't get any better than these top destinations. Here are the best Kosher vacations in Europe:
1. Prague, Czech Republic – Prague is home to some of the oldest and most beautiful synagogues in Europe, as well as many kosher restaurants. The city also offers unique cultural experiences and plenty of sightseeing opportunities.
2. Berlin, Germany – Berlin has come a long way from its tumultuous past and is now a thriving cultural hub with plenty of kosher restaurants and attractions. The city also boasts some of the finest museums in Europe.
3. Paris, France – Paris is one of the most romantic cities in the world and also happens to be one of the best places for a Kosher vacation. From Jewish museums to traditional kosher food markets, there are plenty of options for an enjoyable stay in Paris.
4. Budapest, Hungary – Budapest has a long history with Jewish culture and offers plenty of kosher options to suit all tastes and budgets. The city is also home to fascinating sights such as Fisherman's Bastion and Halaszbastya Castle Hill.
5. Amsterdam, Netherlands – Amsterdam has always been a popular destination for people looking for a good time, but it's also home to numerous Kosher restaurants that serve delicious food from around the world. From canalside strolls to historic Jewish sites, Amsterdam has something for everyone on a kosher vacation.
Kosher Vacations in the USA
Vacationing is a great way for families to bond and create memories, and for those who observe kosher dietary laws, finding a vacation spot that caters to their needs can be a challenge. Fortunately, the United States offers some of the best kosher vacations in the world. From bustling cities with world-class eateries to rustic mountain retreats, there are plenty of great destinations for kosher travelers. Here are some of our favorite spots for kosher vacations in the USA.
New York City is a top destination for kosher tourists. With hundreds of Kosher restaurants, bakeries, and cafes, visitors will never run out of dining options. Whether you're looking for classic deli sandwiches or modern vegan fare, New York has it all. The city also has plenty of shopping options and cultural attractions such as museums and Broadway shows.
If you're looking for a more relaxed setting, consider heading to Southern California. There are numerous beach towns with stunning views and plenty of local eateries that can accommodate your dietary needs. San Diego has some excellent kosher restaurants and also offers plenty of family-friendly activities like SeaWorld and LEGOLAND California Resort.
If you're looking for an outdoorsy experience, Colorado is an ideal destination. The state is home to several ski resorts that offer Kosher dining options as well as plenty of other activities like hiking, biking, kayaking, horseback riding, fishing, and more. Colorado also boasts stunning scenery including mountains, valleys, forests, rivers and lakes—the perfect backdrop for an unforgettable getaway.
Finally, if you're looking for a truly unique experience without having to worry about finding Kosher food or adhering to strict dietary laws while on vacation—consider visiting one of the many Jewish summer camps throughout the US. These camps offer an array of activities such as sports and arts & crafts plus yummy campfire meals that meet all Kosher standards!
Kosher Vacations in Israel
Israel is a great destination for those looking for a kosher vacation. With its rich cultural and religious history, there are plenty of places to explore and experience the country's unique heritage. From its bustling cities and ancient sites, to its stunning beaches and natural scenery, there is something for everyone. Whether you are looking for a relaxing holiday or an adventure-filled getaway, Israel offers some of the best kosher vacations around.
When it comes to finding the perfect kosher vacation spot in Israel, there are many options to choose from. If you're looking for a more traditional experience, consider visiting Jerusalem or Tel Aviv. In both cities, you'll find plenty of kosher restaurants, shops, and attractions that cater to those observing kashrut laws. You can also visit religious sites such as the Western Wall or take part in special events like Shabbat dinners at one of the city's many synagogues.
For those looking for a more laid-back vacation experience, consider staying at a beach resort on the Mediterranean Sea. There are several resorts that offer luxurious accommodations with top-notch kosher cuisine and services. With its beautiful beaches and vibrant nightlife scene, Tel Aviv is particularly popular among tourists who want to relax and enjoy some sunbathing or swimming while observing kashrut laws.
If you're looking for something adventurous, consider exploring the spectacular landscapes of northern Israel by foot or bike. You can take part in guided hikes through rolling hillsides covered in wildflowers or venture out to explore remote villages tucked away in valleys surrounded by mountains. As you wander through this stunning region, take time to sample some of the delicious local cuisine – just make sure it adheres to your dietary restrictions!
No matter what kind of experience you're looking for on your kosher vacation in Israel – whether it's relaxation on the beach or an exciting outdoor adventure – there are plenty of options available that will make your trip truly unforgettable!
Top Rated Kosher Resorts & Hotels
When looking for a top-rated kosher resort or hotel, it is important to consider the amenities, services, and quality of the establishment. There are many options available that offer a variety of experiences for travelers seeking a kosher-friendly stay. From luxurious resorts to quaint bed and breakfasts, there is sure to be something that fits each individual's needs.
For those seeking luxury accommodations, there are several resorts around the world that offer a variety of amenities such as spas, fine dining, and entertainment. These resorts strive to provide an unforgettable experience while still maintaining strict kosher standards. For example, the Pines Resort in Arizona offers a unique combination of luxury and comfort with its all-inclusive packages while adhering to traditional Jewish dietary laws.
For those looking for something more intimate and homey, bed and breakfasts might be a great option. These establishments provide a cozy atmosphere while offering delicious homemade meals that are certified kosher. The Tzimmerim B&B in Jerusalem is one such place that offers guests an authentic taste of Israeli culture with its kosher gourmet meals prepared by an experienced chef.
No matter what type of accommodation you are looking for, there are plenty of top-rated kosher resorts and hotels available for travelers seeking an enjoyable and comfortable stay while adhering to traditional Jewish dietary laws. Whether you choose a luxurious resort or cozy bed and breakfast, you can be sure to find something perfect for your needs when searching for the best kosher resort or hotel.
Kosher Vacation Packages
All-inclusive kosher vacation packages offer an amazing opportunity for travelers to experience the best of Israel and other destinations around the world. These packages are designed to provide a complete experience, including all meals, activities, accommodations, and transportation. With these packages, travelers can enjoy a hassle-free holiday while being able to explore and enjoy the beauty of their destination in a comfortable and relaxed environment.
These packages are perfect for those who want to experience the best that Israel has to offer without having to worry about finding kosher food or staying in accommodations that are not up to their standards. The all-inclusive vacation package will provide travelers with everything they need for a relaxing holiday, including hotel accommodations, meals at kosher restaurants, transportation to and from their chosen destination, sightseeing tours and activities tailored to their interests.
For those looking for a more luxurious vacation experience, there are also options available such as luxury resorts and villas with private spa services or golf courses. These packages also include access to exclusive clubs or events that offer an even more unique experience than what is typically found in regular all-inclusive packages.
No matter what type of vacation one is looking for, an all-inclusive kosher package can provide an amazing experience that is tailored specifically to their needs. From luxury accommodations and meals at award-winning restaurants to exclusive events and sightseeing tours, these packages make planning a memorable holiday easy and stress free.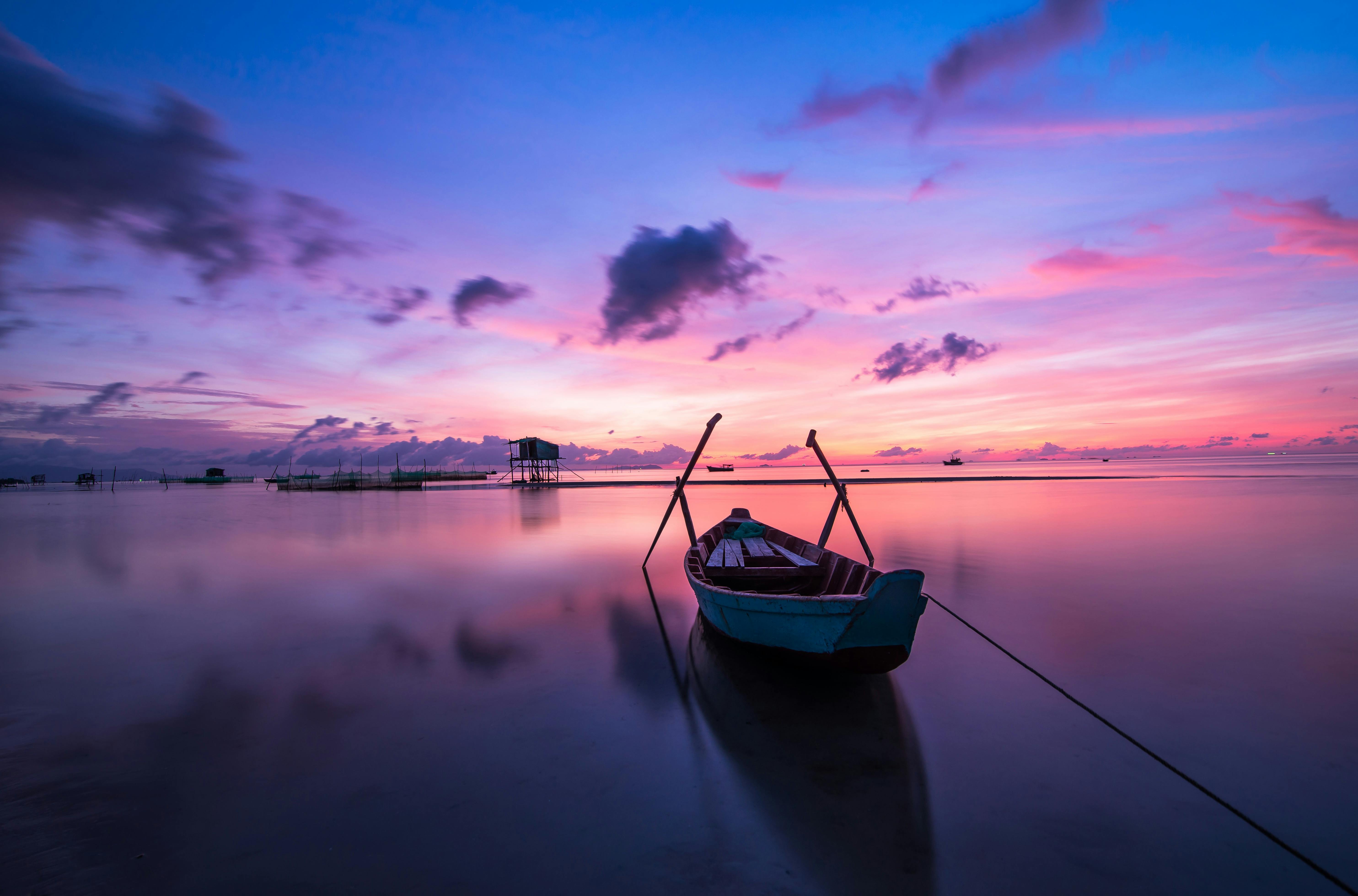 Affordable Kosher Family Vacations
Planning a family vacation can be a stressful ordeal, especially when you are trying to keep it affordable. If you have a family that follows kosher dietary laws, finding the perfect vacation spot can feel even more difficult. Fortunately, there are plenty of options available for affordable kosher family vacations.
If you're looking for an all-inclusive resort experience, there are many beachfront properties throughout the Caribbean and Mexico that offer comfortable lodging and strictly kosher restaurants. Vacation packages can often be found at discounted prices to make them more affordable for families.
If you'd prefer to explore different cities or countries on your vacation, there are plenty of destinations that will have the kosher options your family needs. You should research the specific areas you'd like to visit ahead of time to make sure you'll have access to certified restaurants and grocery stores that carry kosher food items. Many larger cities offer tours or activities that cater specifically to Jewish families looking to explore their history and cultural roots in the area.
No matter what type of vacation you're planning for your family, it's important to do some research ahead of time so that everyone is comfortable with their food choices while traveling. With a bit of planning, you can find an affordable destination that offers the comforts and familiarity of home in terms of food and lodging for your family's kosher vacation experience.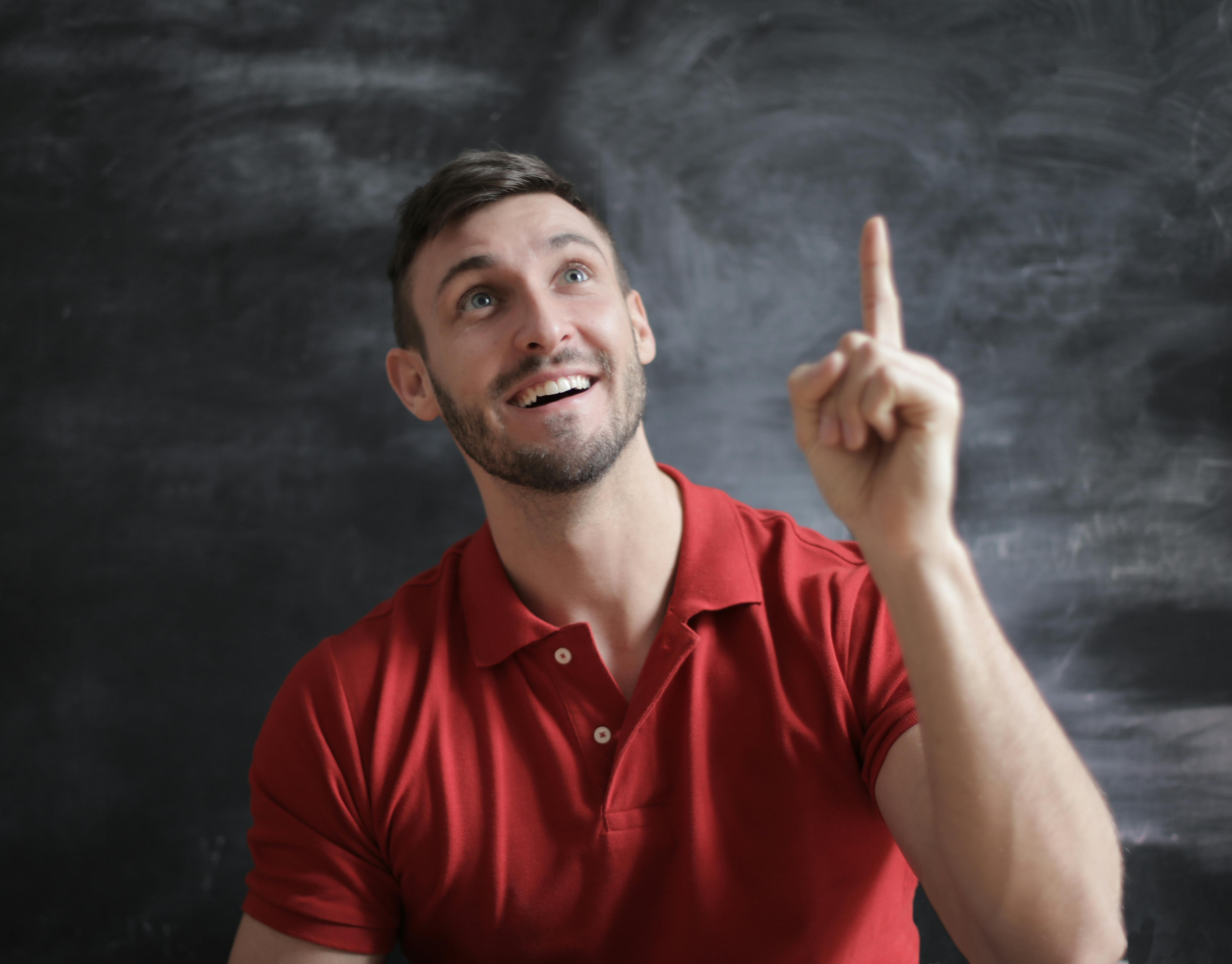 Where to Find the Best Kosher Restaurants on Vacation
If you're looking for the best Kosher restaurants on vacation, it can be a daunting task. With so many different styles of cuisine and a seemingly endless list of recommendations, it can be hard to know where to start. Thankfully, with a little research and some help from online reviews, you'll be able to find the perfect place for your next meal. Here are some tips on where to find the best kosher restaurants on vacation.
One great place to start your search is by looking up local Jewish organizations in the area. Many cities have active Jewish communities that offer kosher-certified eateries or events featuring traditional foods. In some cases, these organizations may also have their own websites or newsletters with information about their favorite kosher restaurants. Additionally, many of these places will offer discounts and other promotions for those who adhere to the laws of kashrut.
Another great resource is online review sites like Yelp and TripAdvisor. These sites have hundreds of reviews from people all over the world who have dined at various kosher restaurants. You can often get a good idea of what kind of food is served, how much it costs, and what kind of atmosphere you can expect when visiting a particular spot. Additionally, most sites will allow you to filter by dietary restrictions such as vegan and gluten-free.
Finally, don't forget about asking around! If you're staying in an area with a large Jewish population (especially if there is an established synagogue nearby), chances are people will know where the best kosher restaurants are located. Don't hesitate to reach out and ask for advice—you might just discover your new favorite spot!
Finding Unique Experiences for a Kosher Vacation
Planning a kosher vacation can be an exciting endeavor, as there are many interesting and unique experiences to be had. From exploring the culture and cuisine of a region to getting involved in outdoor activities, there are plenty of ways to make your vacation unforgettable. Whether you're looking for a romantic getaway or an action-packed adventure, here are some ideas for finding unique experiences for your kosher vacation.
Exploring Local Culture and Cuisine
One of the best ways to experience a new destination is by exploring its culture and cuisine. Many cities around the world offer a variety of kosher restaurants that serve traditional dishes, giving you the opportunity to sample the local flavors. You may also want to visit local markets or take part in cultural activities such as cooking classes or guided tours.
Getting Outdoors
If you're looking for an active adventure, consider venturing out into nature. There are many outdoor activities that can be enjoyed on a kosher vacation, from hiking and biking trails to camping trips and water sports. You can also visit national parks and nature reserves for wildlife spotting or explore nearby mountains and rivers.
Relaxing at a Spa
For those looking for some rest and relaxation, why not treat yourself to some pampering with a spa day? Most spas offer packages tailored specifically for kosher travelers, so you can enjoy facials, massages, body wraps, manicures, pedicures, and more while adhering to strict dietary restrictions.
Going on Tours
Another great way to find unique experiences is by going on guided tours of the area. Tour companies often offer special packages that include visits to famous landmarks as well as exclusive access to hidden gems. Whether it's cultural sites or natural wonders you're interested in seeing, there's bound to be something interesting that will make your trip truly memorable.
Shopping Excursions
For those who love shopping, why not take advantage of the great deals available in stores around the world? Whether it's designer labels or local artisanal goods you're after, shopping excursions can be great fun while allowing you explore new places at the same time. Be sure to keep an eye out for places where kosher products are available too!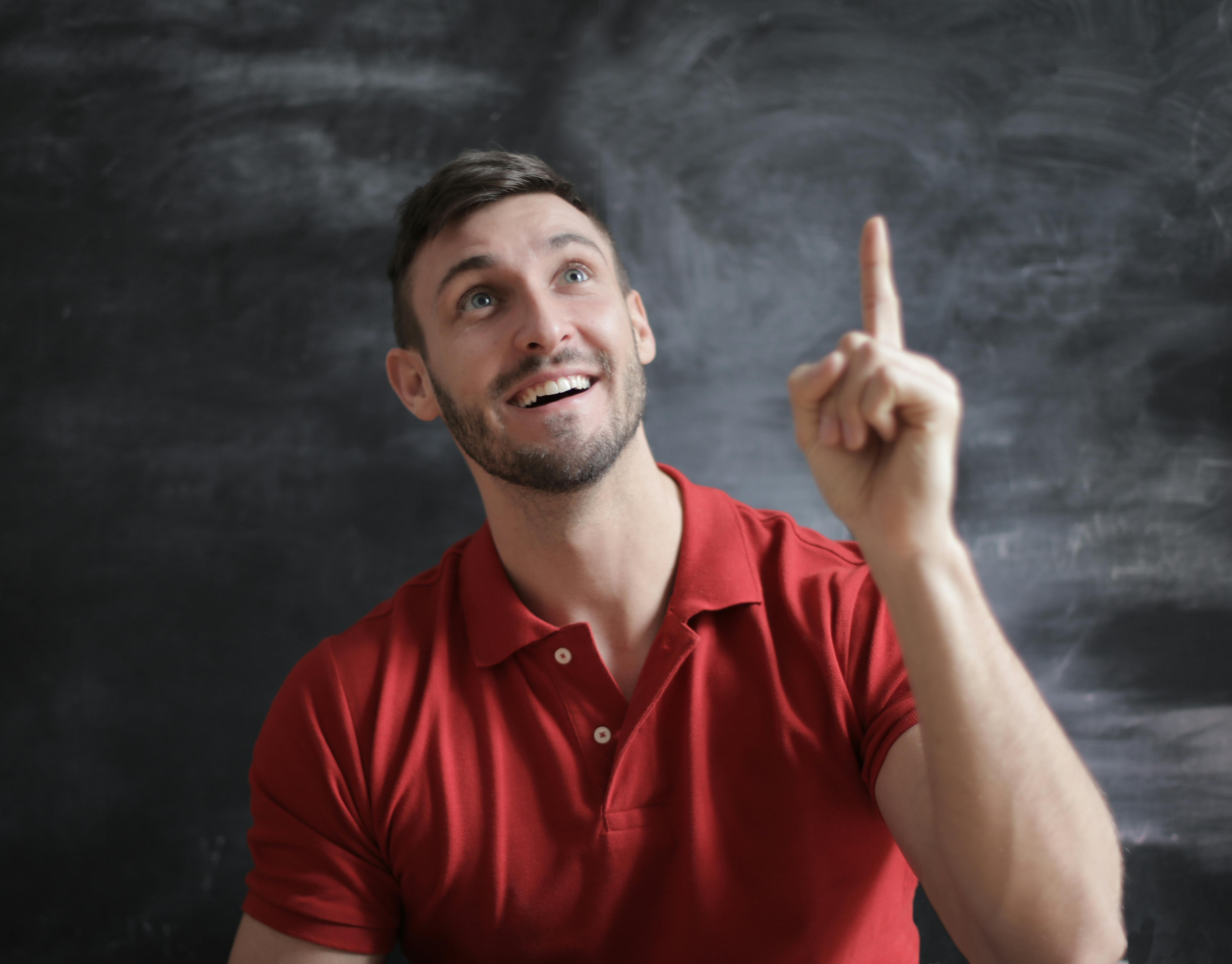 Conclusion
Kosher vacations provide a unique way to explore the world while staying in accordance with Jewish dietary laws. No matter what type of trip you're looking for, there is something available to suit your needs. Whether you're looking for a city getaway, a beach vacation, or an adventure-filled holiday, there are plenty of kosher trips to choose from.
Kosher vacations offer a great opportunity to take some time away from everyday life and explore different destinations and cultures. With the right planning and preparation, kosher travelers can make the most of their journey, ensuring that they have an enjoyable stay that meets all their religious requirements.
At Kosher Vacations Planner Tool we are committed to helping you plan the perfect kosher vacation. We offer an extensive range of services including destination suggestions, travel arrangements and booking assistance. Visit our website today to learn more about how we can help you plan the perfect kosher getaway.
https://www.koshervacationsplanner.com/