Kosher Wedding Packages
• Kosher Wedding Packages
• What Is Included in a Kosher Wedding Package
• Benefits of Opting for a Kosher Wedding Package
• How to Choose the Best Kosher Wedding Package
• Tips for Planning an Affordable Kosher Wedding
• What to Look Out For In a Kosher Catering Contract
• The Difference Between Dairy and Meat Kosher Weddings
• Tips for Finding a Reliable Kosher Caterer
• How to Ensure Your Guests Enjoy Your Kosher Wedding Menu
• Making Sure Your Venue Is Ready for Your Kosher Wedding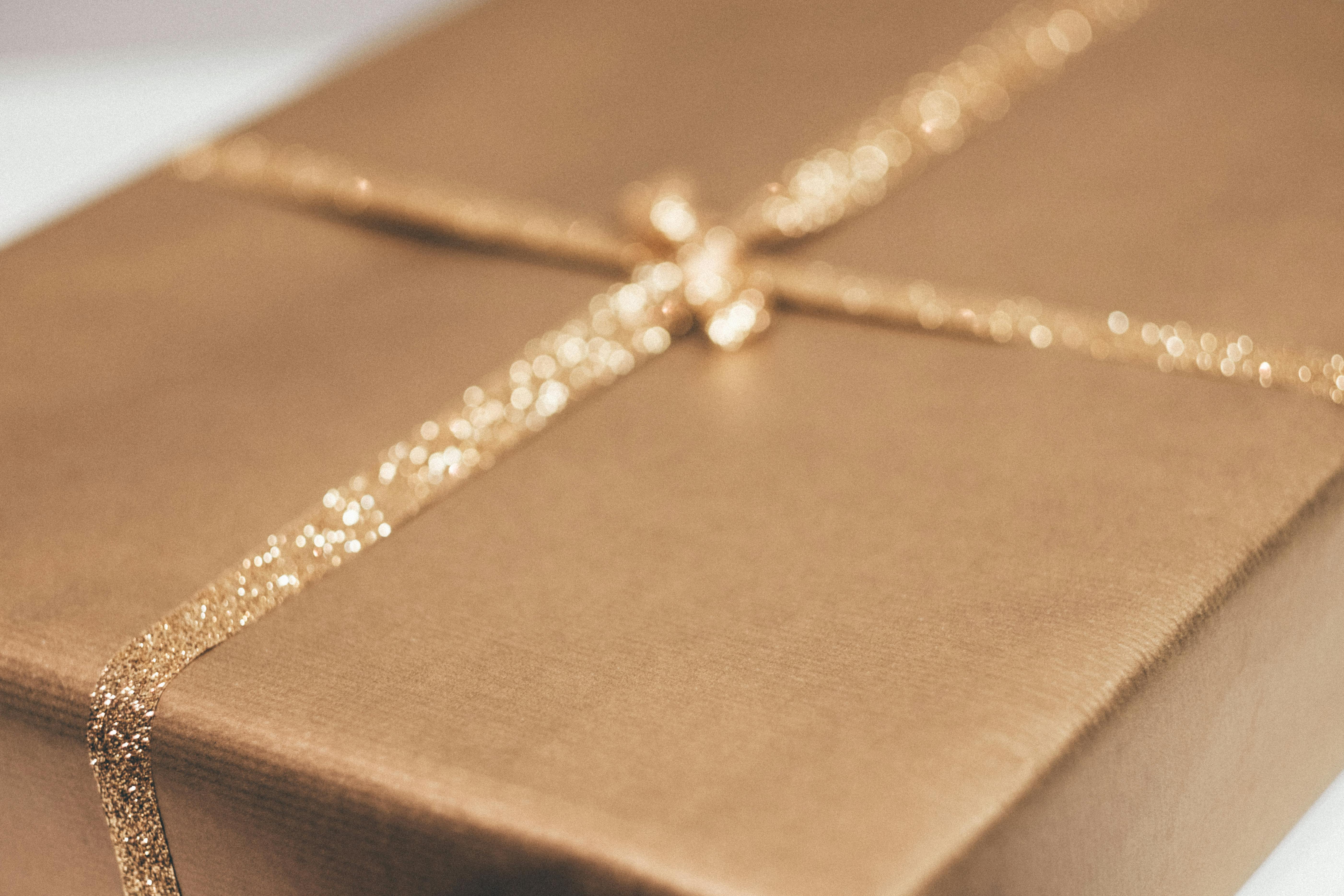 Kosher wedding packages provide a unique and elegant approach to hosting a special wedding day. These packages are tailored to the specific needs of a Jewish couple, ensuring that the ceremony and reception adhere to the traditions of the Jewish faith. Kosher wedding packages are designed to provide an unforgettable experience for couples and their guests. They include everything from exquisite cuisine to beautiful decorations, all prepared in accordance with kosher laws. With a kosher wedding package, couples can be sure that every detail of their special day is taken care of in accordance with their religious beliefs.Kosher wedding packages are perfect for couples who are looking to create a truly unique wedding experience while adhering to the Jewish dietary laws. These packages can provide you with everything from traditional Kosher meals to a full-service Rabbi and cantor for the ceremony. Many venues offer Kosher catering services that include a variety of delicious dishes prepared according to the strict guidelines of the Jewish faith. The packages also often include special accommodations like separate waiting areas for men and women, and access to a private synagogue or Mikvah, which is used for ritual cleansing. With all these features, a Kosher wedding package can help make your special day unforgettable.
Kosher Wedding Package
A kosher wedding package is a great way to make sure your wedding celebration is in line with traditional Jewish values. It includes a variety of elements, such as the venue, catering, decorations, and entertainment. The most important part of a kosher wedding package is the food. All food must be prepared according to Jewish dietary laws, which means that only certified kosher products can be served. This includes items like meat, dairy, fruits and vegetables. Additionally, there must be separate dishes and utensils for dairy and meat items. Professional caterers who are knowledgeable about kashrut (the rules of keeping kosher) will be able to provide delicious meals for your guests that follow all of the standards of kashrut.
A kosher wedding package should also include decorations appropriate for the occasion. You can choose from a variety of colors and designs that will give your event an elegant look while still being in line with traditional Jewish values. Additionally, depending on your budget you may want to add floral arrangements or special lighting to create an upscale atmosphere. Finally, entertainment is key to any successful event – whether it's music or dancing you're looking for – there are many options available to make sure your celebration is memorable.
When planning a kosher wedding it's important to take into account all the elements that must be included in order for it to meet kashrut standards. From the food and decorations to entertainment – all must be planned carefully in order for the event to go off without a hitch. A kosher wedding package takes care of all these details so you can focus on enjoying your special day with family and friends.
The Benefits of Opting for a Kosher Wedding Package
Planning a wedding can be difficult, and it can be difficult to ensure that all of the necessary elements are taken into account. One important aspect of planning a wedding is that of religious ceremonies and customs. For those planning a Jewish wedding, opting for a Kosher wedding package can provide many benefits.
Kosher weddings tend to follow traditional Jewish regulations and requirements regarding food. This means that all food served at the reception will adhere to certain dietary laws, such as not mixing dairy with meat, using only certain methods of preparation and avoiding any foods not permitted under kosher law. This ensures that all guests will be able to enjoy the meal without having any concerns about adhering to their own personal dietary restrictions or beliefs.
In addition, when couples opt for a Kosher wedding package, they will be able to rest assured that the ceremony itself will conform to traditional Jewish customs and regulations. This ensures that couples are able to honor their religious beliefs while still having an enjoyable and meaningful ceremony. Furthermore, those planning a Jewish wedding may find that opting for a Kosher wedding package can make it easier to plan the ceremony since many of the details regarding traditional elements of the ceremony are already taken care of by the package provider.
Finally, opting for a Kosher wedding package can help couples save money on catering costs since these packages often include catering services from experienced kosher caterers. This reduces some of the stress associated with finding an experienced caterer who is familiar with preparing kosher meals while still providing quality food at an affordable price.
Overall, opting for a Kosher wedding package has many benefits for those planning a Jewish wedding. Not only does it ensure that all food served complies with strict dietary laws but also helps couples honor their religious beliefs while also making it easier to plan their ceremony and save money on catering costs.
How to Choose the Best Kosher Wedding Package
Choosing the perfect kosher wedding package for your special day can be quite a challenge. With so many different options available, it can be difficult to know where to start. But with a bit of research and knowledge, you can make sure that you have the perfect package for your celebration. Here are some tips for choosing the best kosher wedding package for your special day.
First, it is important to determine what type of kosher food you would like served at your wedding. Many caterers offer a variety of dishes, ranging from traditional Jewish fare such as cholent and kugel to more contemporary options such as sushi or pastrami sandwiches. Consider how many guests you will have and what types of food they prefer. Once you have narrowed down your choices, it is time to find a caterer who specializes in kosher meals and can provide you with the perfect menu for your event.
Next, consider what kind of atmosphere you would like for your wedding reception. A traditional Jewish ceremony will require a certain decor, while more modern receptions may require something different. Your caterer should be able to provide advice on how to create the best atmosphere for your event. Additionally, some caterers may offer additional services such as music or decorations that can help set the mood and make your event truly special.
Finally, it is important to find a package that fits into your budget. Many packages offer discounts or other incentives if you are willing to book early or pay in full upfront. Be sure to ask about any discounts or specials that may be available when booking your package so that you can get the most out of your budget.
By following these tips, you can ensure that you choose the best kosher wedding package for your special day. Whether it is traditional fare or something more modern, finding a caterer who can meet all of your needs will help make sure that everything comes together perfectly on your big day!
Planning an Affordable Kosher Wedding
Organizing a wedding can be an exciting time, but it can also be stressful when trying to balance your budget. If you're planning a kosher wedding, there are a few tips to help you keep costs down while still making your special day a memorable one.
One of the most important things to consider when planning an affordable kosher wedding is the venue. Many venues require couples to use their in-house catering services which can be expensive. Look for venues that offer flexible catering options – this will allow you to choose an outside caterer that specializes in kosher food and save money in the process.
When selecting vendors, research pricing and services at multiple places before making a final decision. Compare prices and ask for quotes from each vendor before signing any contracts. Don't forget to inquire about discounts as well – many vendors offer discounts for booking multiple services or for paying in full upfront.
It's also important to think about alternatives when it comes to decorations and other elements of the wedding day. Instead of using costly floral arrangements, consider using potted plants or succulents which are much more affordable and easier to maintain throughout the event. Consider skipping extravagant centerpieces and opting for more affordable decor such as candles or paper lanterns instead.
Finally, ask family and friends for help with some of the tasks associated with planning a wedding – from making favors or decorations, food preparation, transportation or entertainment – having additional hands on deck can help keep costs down while ensuring everything runs smoothly on your big day.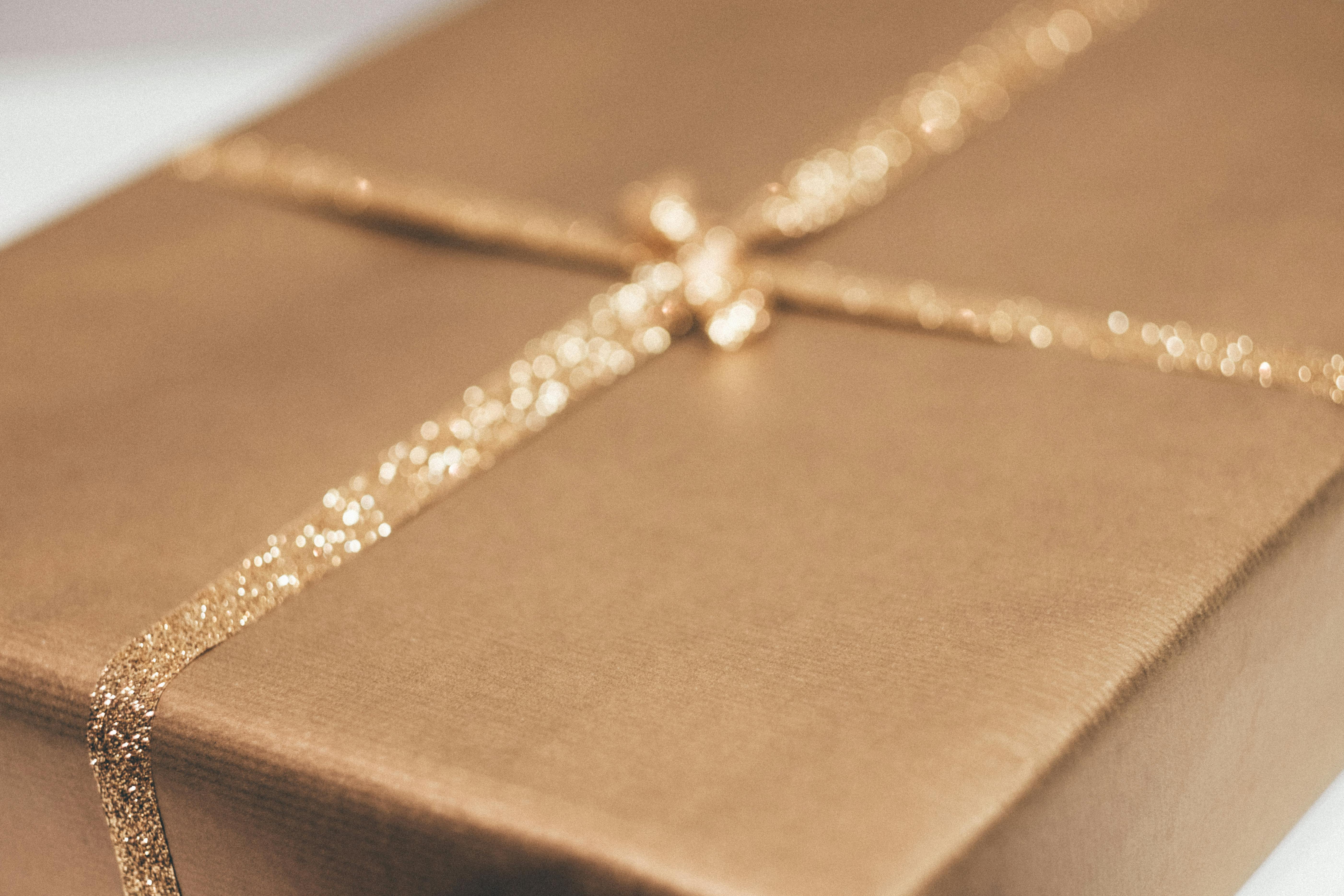 What to Look Out For In a Kosher Catering Contract
Organizing a kosher event can be an overwhelming process. With so much to think about and plan for, it's important to make sure you've covered all of your bases when drawing up a catering contract. Here are some key points to consider when looking out for in a kosher catering contract.
The first thing you'll want to make sure your caterer is able to provide is a detailed list of all the food and beverages that will be served. Be sure to ask if the caterer has any special dietary requirements, such as vegan or gluten-free options. You should also inquire about any additional fees that may be associated with providing these items, including taxes or gratuity.
Another important point you'll need to consider is whether or not the caterer is able to provide on-site cooking services. If not, then they should be able to provide recommendations for another catering company that can provide this service. Additionally, make sure that they can provide any necessary utensils and serving dishes for the event.
Finally, it's important to make sure that your caterer is aware of any religious or cultural restrictions on food consumption at the event. This includes making sure that the food prepared meets the standards of kashrut (kosher dietary laws) as well as other specific customs observed by guests at the event. Your caterer should also be able to accommodate any special requests made by guests, such as vegetarian dishes or halal meat options.
By taking these points into consideration when creating your kosher catering contract, you can ensure that everything runs smoothly and your guests have an enjoyable experience at your event!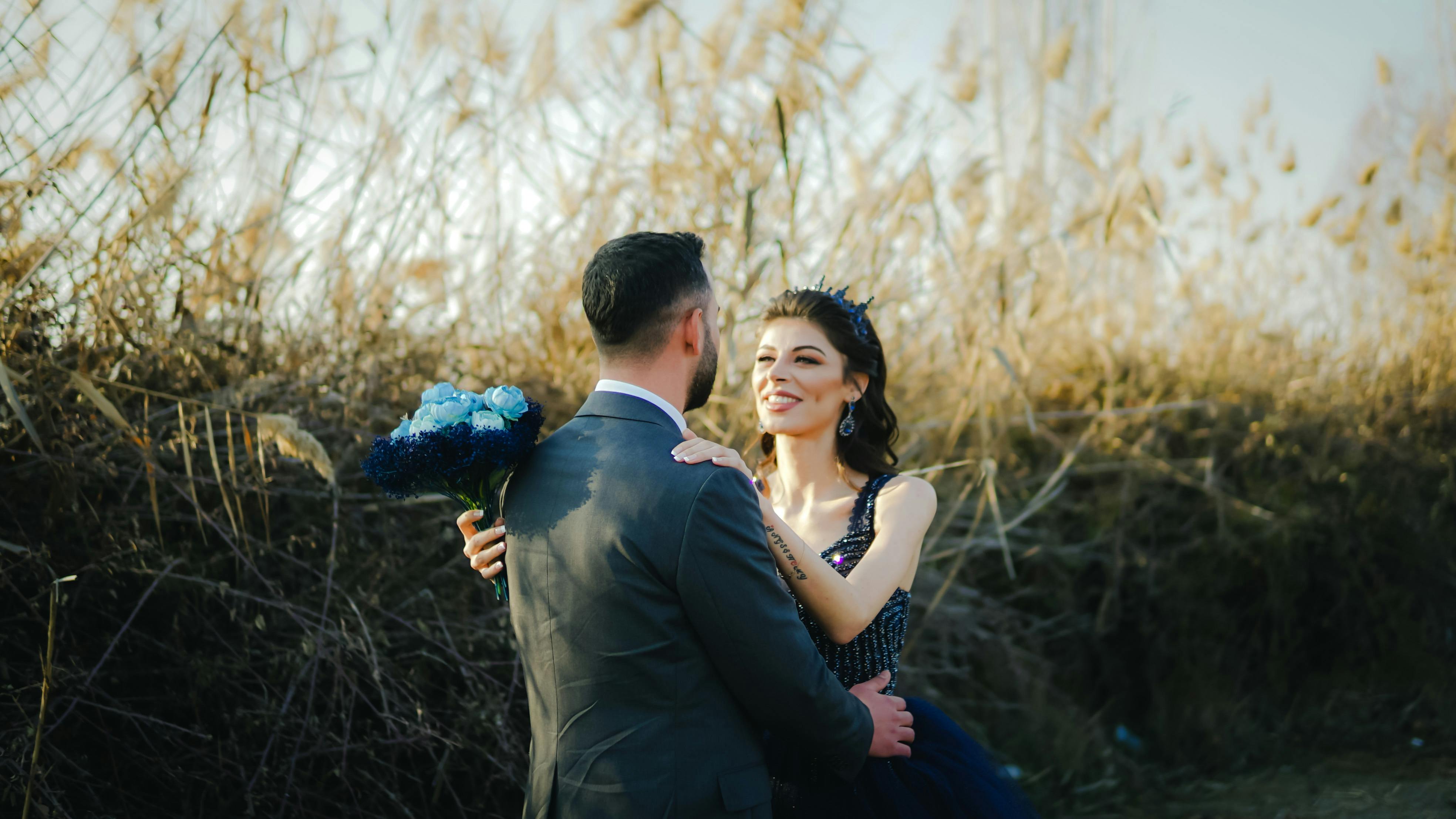 Kosher Weddings
Kosher weddings are a great way to celebrate the joining together of two people in a traditional religious context. Kosher weddings are based on Jewish dietary laws, which dictate that certain foods are permissible and some are forbidden. The most important distinction when it comes to kosher weddings is the difference between dairy and meat foods. Dairy foods, such as cheese, butter and milk, may not be served with meat dishes. All dishes must also meet the standards of kosher law, such as not containing any pork or shellfish products. It is important to note that some wines and beers may not be considered kosher either.
Dairy Foods
At a kosher wedding, dairy-based dishes must be served separately from meat dishes. Cheese is often served as an appetizer or a side dish, and can include items like feta cheese salad or a platter of assorted cheeses. Soft cheese blintzes can also be part of the menu. Creamy desserts such as cheesecake can also be served at a kosher wedding.
Meat Foods
Meat-based dishes are also popular at kosher weddings. Roasted chicken or turkey is often served as the main course, while beef dishes such as brisket or steak can also be included on the menu. Sides such as mashed potatoes and roasted vegetables can accompany the main course choices. Soups made with chicken stock are often included in the meal.
Beverages
When it comes to beverages for a kosher wedding, wine is typically chosen for its religious symbolism in Jewish tradition. Kosher wines must adhere to certain standards set by rabbinical authorities and should not contain any non-kosher ingredients or additives. Beer and other alcoholic beverages may also be chosen for more casual events.
Kosher weddings provide an opportunity for couples to celebrate their union in accordance with Jewish dietary laws while still having a great time with friends and family members! With careful planning and attention to detail, couples can ensure that their guests will enjoy delicious meals that meet all of their dietary needs.
Find Referrals
When looking for a reliable kosher caterer, the best place to start is by asking friends and family for referrals. Ask around to see if anyone has hired a kosher caterer in the past and what their experience was like. If you know someone who is familiar with kosher catering, they may be able to provide you with a list of reputable caterers to choose from. Be sure to ask any potential caterer for references as well, so that you can get an idea of their quality of work and customer service.
Research the Caterer
Once you have a few referrals, do some research on each caterer before making a decision. Read reviews online and check out any websites or social media pages they may have. This will give you an idea of what kind of food they serve, as well as what others think of their service. It's also important to find out about their pricing and any special services they offer, such as delivery or setup assistance.
Check Certifications
When choosing a kosher caterer, it's important to make sure that they are certified by an official organization or rabbi. This will ensure that all of the food is prepared according to strict religious guidelines and that it meets the highest standards of kashrut (kosher law). If possible, ask for proof of certification before hiring any caterers so that you can be sure they are providing quality food that meets your needs.
Discuss Your Needs
Before signing any contracts, it's important to discuss your specific needs with the caterer. Make sure that they understand your dietary restrictions and any cultural considerations you may have when it comes to preparing food for your event. Ask how much time they need for setup and cleanup, whether they offer delivery services, and how many people they can accommodate at once. It's also important to get an estimate on pricing so that you can budget accordingly.
Hiring a reliable kosher caterer doesn't have to be difficult if you know what to look for. By doing proper research, checking certifications, asking for referrals, and discussing your needs in detail with potential vendors, you can ensure that your event goes off without a hitch!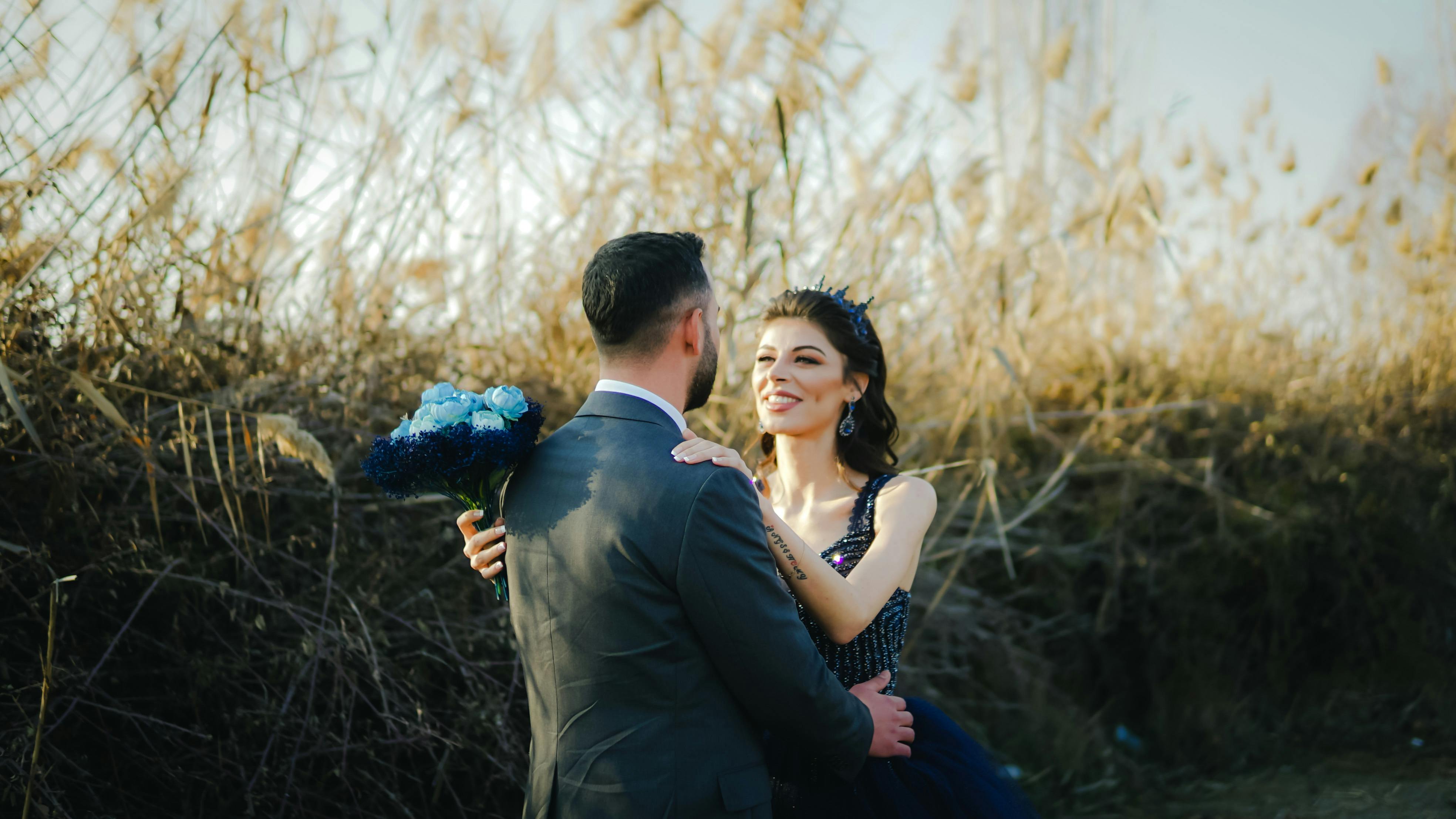 Conclusion
Kosher wedding packages are an excellent way to make your special day even more special. With a variety of options to choose from, you can create a package that is tailored just for you. Whether you are looking for a traditional Jewish ceremony or something modern and unique, there is something out there for everyone. Your wedding will be one-of-a-kind and memorable with the perfect kosher wedding package.
These packages make planning your wedding easier and less stressful, as well as providing an unforgettable experience. You can trust that your kosher wedding package will be handled with the utmost professionalism and care. From the food to the decorations, everything will be taken care of so that you can focus on what matters most: celebrating your union with those closest to you.
To start planning the perfect kosher wedding package for you, visit [Wedding Toolbox](https://weddingtoolbox.net/) today!